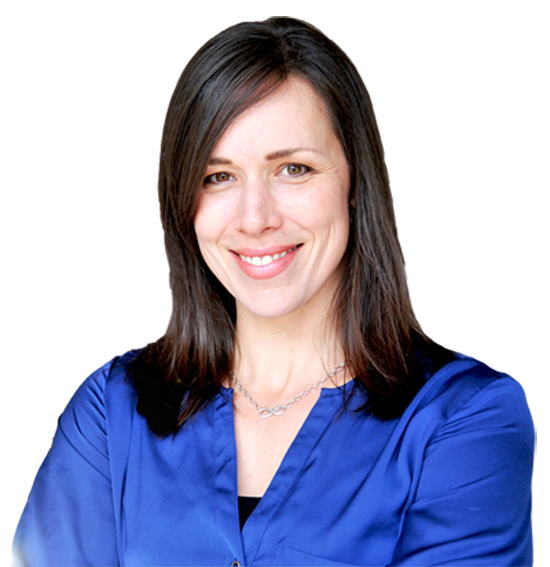 Welcome To Fertility Plus!
Believe you can conceive
Dr. Charlene Kush, BSc, ND is a licensed Naturopathic Doctor with a special focus in fertility enhancement. Whether you have been trying to get pregnant for years or have suffered one or more miscarriages then the Fertility Plus Program is your next step.
Start Your Booking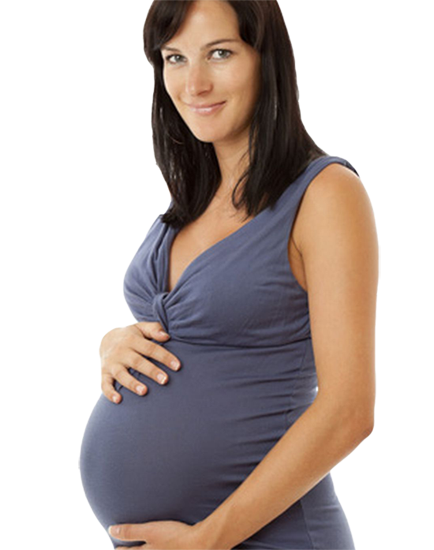 What Fertility Concerns Does Naturopathic Medicine Help?
Amenorrhea
Thyroid Conditons
Infertility
Ovarian Cysts
Endometriosis
Pelvic Inflammatory Disease
Recurrent Miscarriage
and More
During pregnancy we continue to optimize your health and wellbeing by addressing any immediate pregnancy related concerns. We may continue acupuncture throughout the first trimester if necessary. We will also meet each trimester and a month before labour for specific pregnancy support and education. Find Out More